ace cleaning
Established in 1949
Proven expertise
and
extensive quality management
Our Services

Melbourne South Eastern Suburbs
Melbourne Eastern Suburbs
Melbourne Northern Suburbs
Melbourne Western Suburbs
About us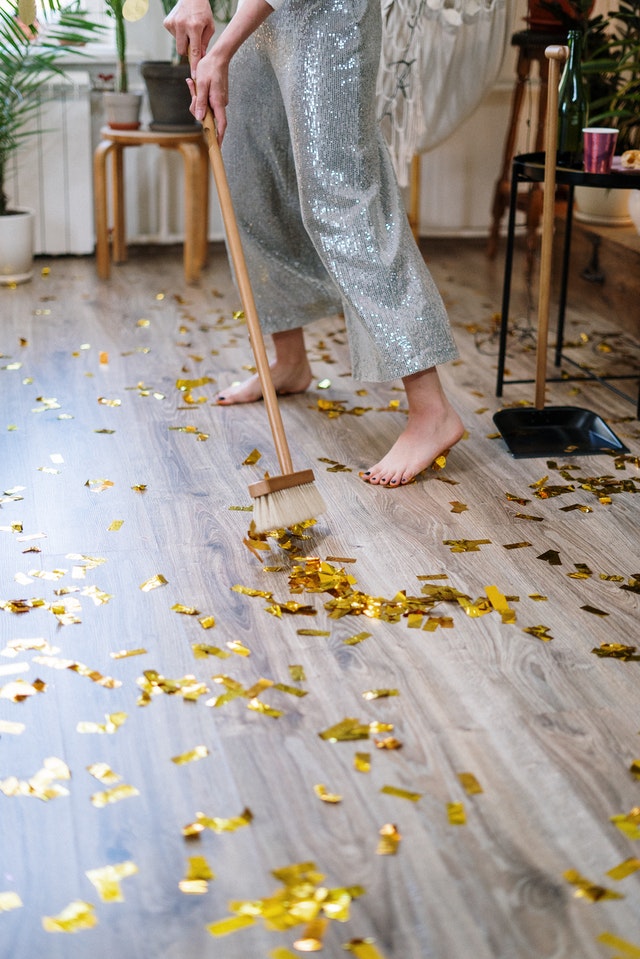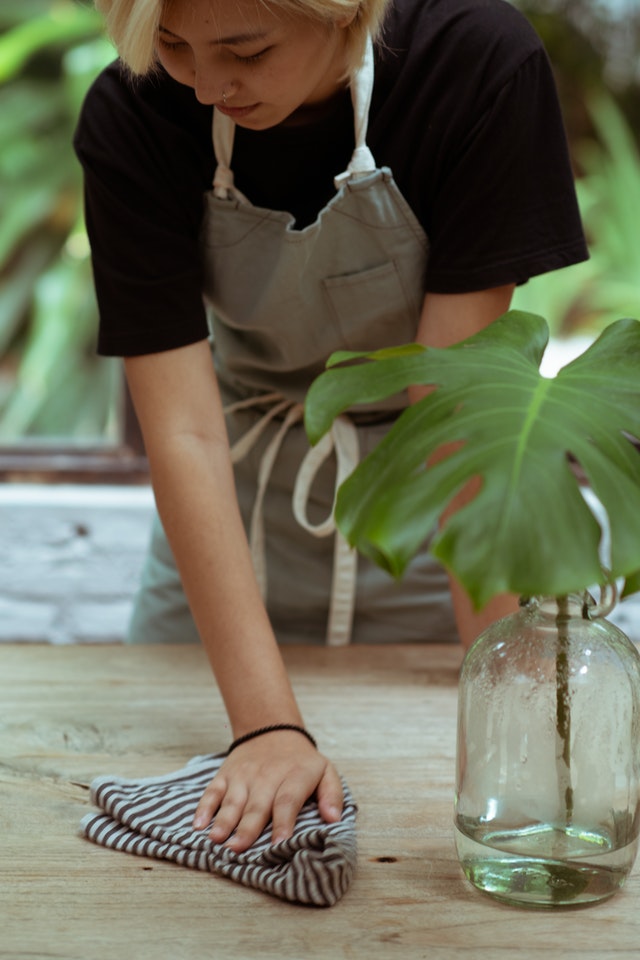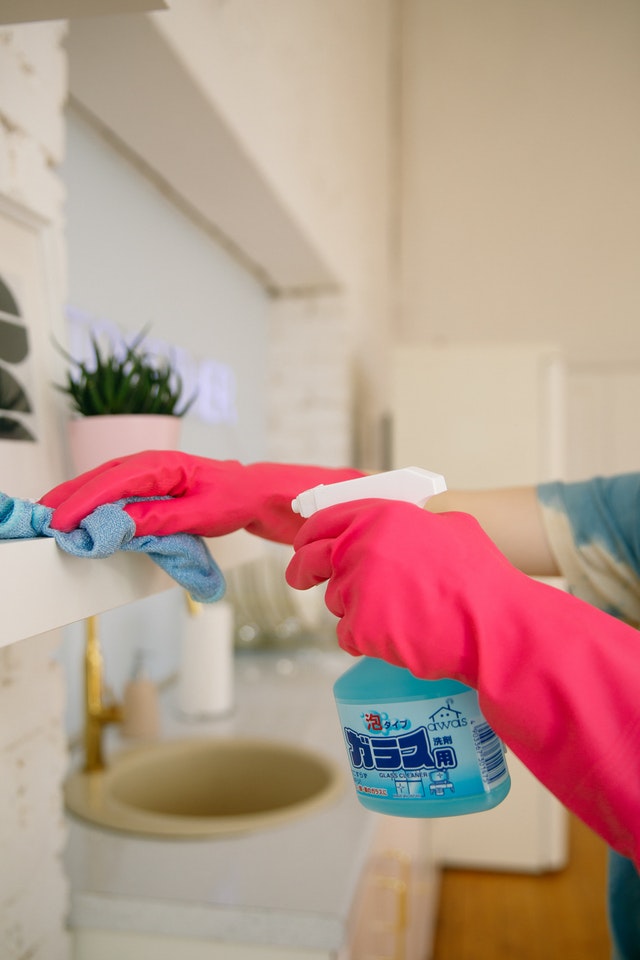 Previous
Next
Let Ace Cleaning Services design a cleaning plan that's just right for you.

Labour Hire License VICLHL02198

Established in 1949 we understand that every office and family's home is unique and so are their cleaning and service needs. That's why we tailor our cleaning services to your requirements and lifestyle. You tell us what you want and we will do our very best to meet your needs. All our office and home service professionals are, police checked, in uniform, highly trained and punctual. Ace Cleaning Services treats your office and home with individual attention, our customers find we are more reliable and provide a peace of mind they have never experienced from a cleaning service.

Ace Cleaning Services is your local cleaning service, with many cleaning services for you to choose from Ace Cleaning Services works hard to earn your trust and confidence with every visit.
'Your Home Our Obligation'


ACE Cleaning SERvices
australia's cleaning experts
Home Cleaning Calculator
Please enter into the cleaning area quantity fields
ACE CLEANING​
Your Home Our Obligation
To request a quotation, please simply let us know a little about your needs and requirements and we will contact you within 24 hours, guaranteed.
Let us know how many rooms, sizes & what type of cleaning you require, it will help us get a competitive quote back to you. Thank you for your enquiry to Ace Cleaning Services
'Melbourne's most respected Home and Office Cleaning since 1949

---
St Kilda Road, St Kilda, Victoria Australia 3182
Phone: 1300 505 848
Let Ace Cleaning Services design a cleaning plan thats just right for your home or office.
Ace cleaning services have been providing office cleaning, domestic home cleaning, carpet steam cleaning, tile and grout cleaning, lawn mowing and other domestic services in Melbourne, Sydney, Brisbane and Aelaide With 62 years of cleaning history we understand that every office and familys home is unique and so are their cleaning and service needs. Thats why we tailor our commercial office cleaning and house cleaning services to your requirements and lifestyle. You tell us what you want and we will do our very best to meet your needs. All our office and home service professionals are, police checked, in uniform, highly trained and punctual. Ace Cleaning Services treats your office and home with individual attention, our customers find we are more reliable and provide a peace of mind they have never experienced from a cleaning service.
Ace Cleaning Services is your local cleaning service, with many cleaning services for you to choose from Ace Cleaning Services works hard to earn your trust and confidence with every visit.
'Your Home Our Obligation'
Request a quote
St Kilda Road, St Kilda.
Victoria-3182
info@acecleaning.com.au